BioVive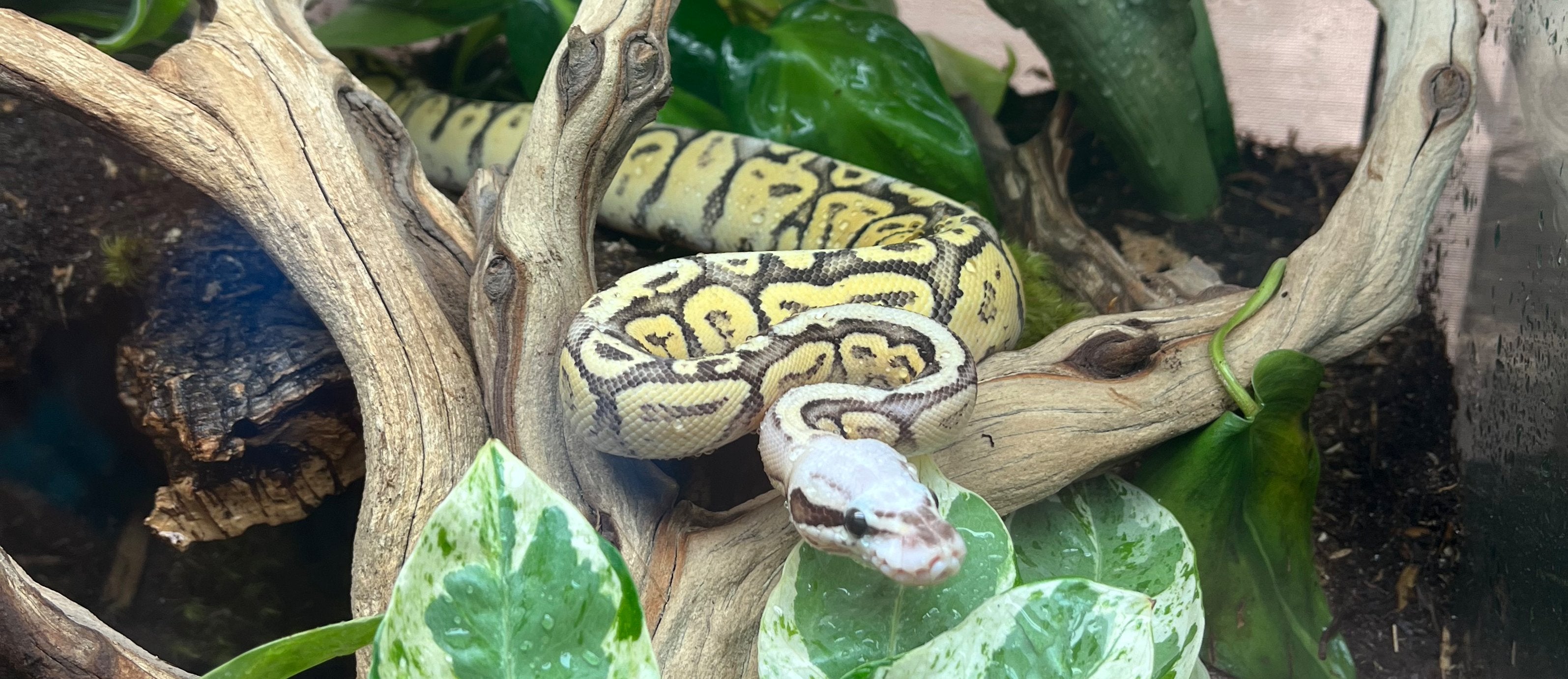 The Bio Dude's reputation was partially formed around our top-quality bioactive vivarium substrates & high quality education and science backed initiatives for proper husbandry. The Dude's bioactive substrates will last the life of the animal if maintained accurately, foster symbiotic relationships, grow plants, moss and support populations of beneficial microfauna such as springtails and isopods.  From the Terra Flora to the Terra Aranea, our  substrates are handcrafted, mixed and are high quality. Our substrate is used by ZOOs, Veterinarians,  museums, breeders, and enthusiasts all over the USA and Canada. We are proud that our substrates have changed the husbandry standards of many keepers and reinforced proper animal welfare across the USA. Not sure what substrate is best for your pet? Reach out to us at customercare@thebiodude.com
Reptile Soils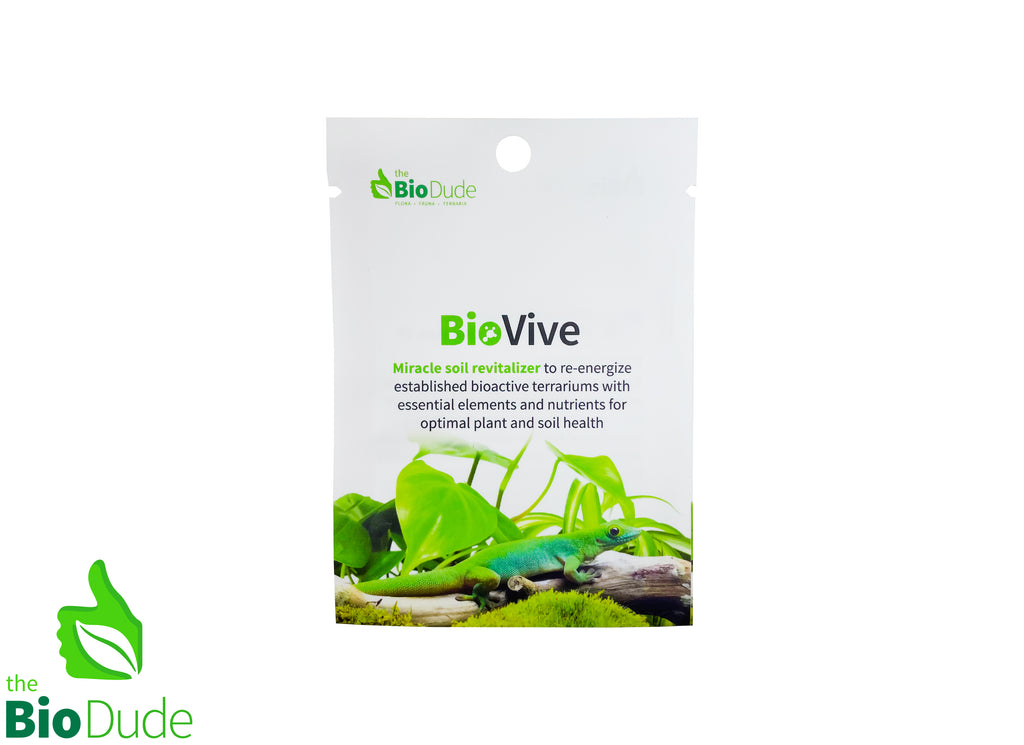 BioVive Soil Revitalizer 50 grams
$9.95
The Dude's all new proprietary and handcrafted miracle soil revitalizer, BioVive. Throughout the life of your bioactive terrarium some specific elements and minerals are eventually depleted and not put back into the eco-system, or naturally these elements are lost via decomposition processes from your clean up crews, beneficial fungi and bacte...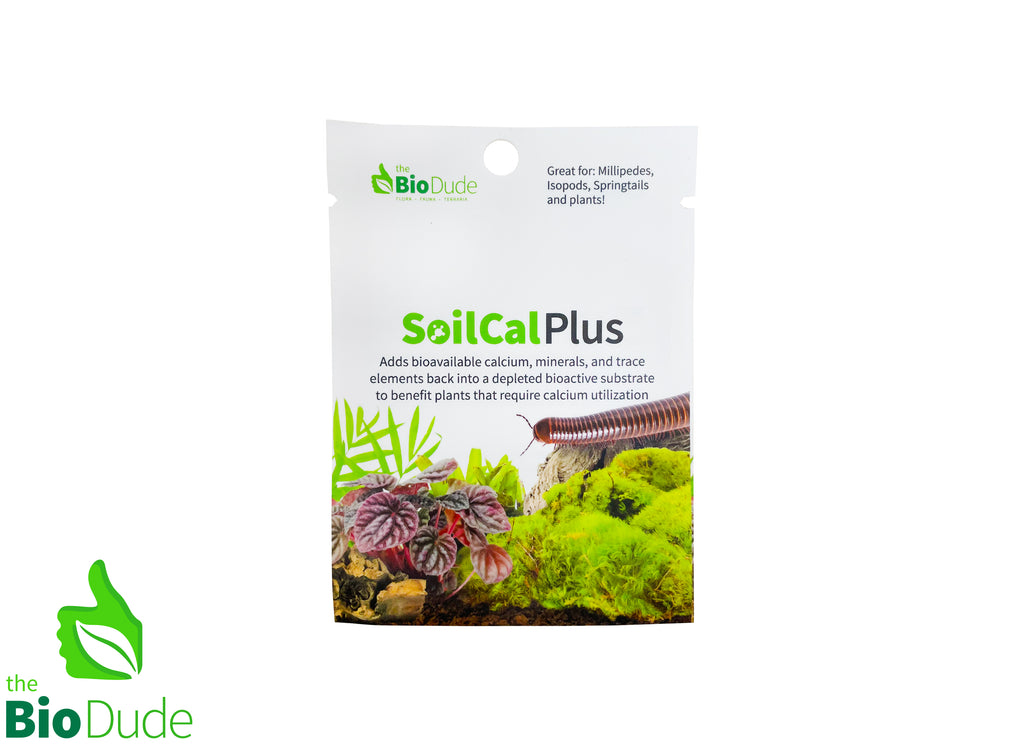 The Bio Dude Soil Cal Plus CaCO3
$8.95
The Bio Dude's Soil Cal Plus (CaCO3) is an essential Bio Dude substrate supplement for bioactive enclosures and live plants. Throughout the life of your substrate essential minerals can be quickly depleted of calcium by a clean up crew, such as isopods or springtails. Substrate containing calcium is also important for commonly kept pet milliped...