Desert Terrarium Plants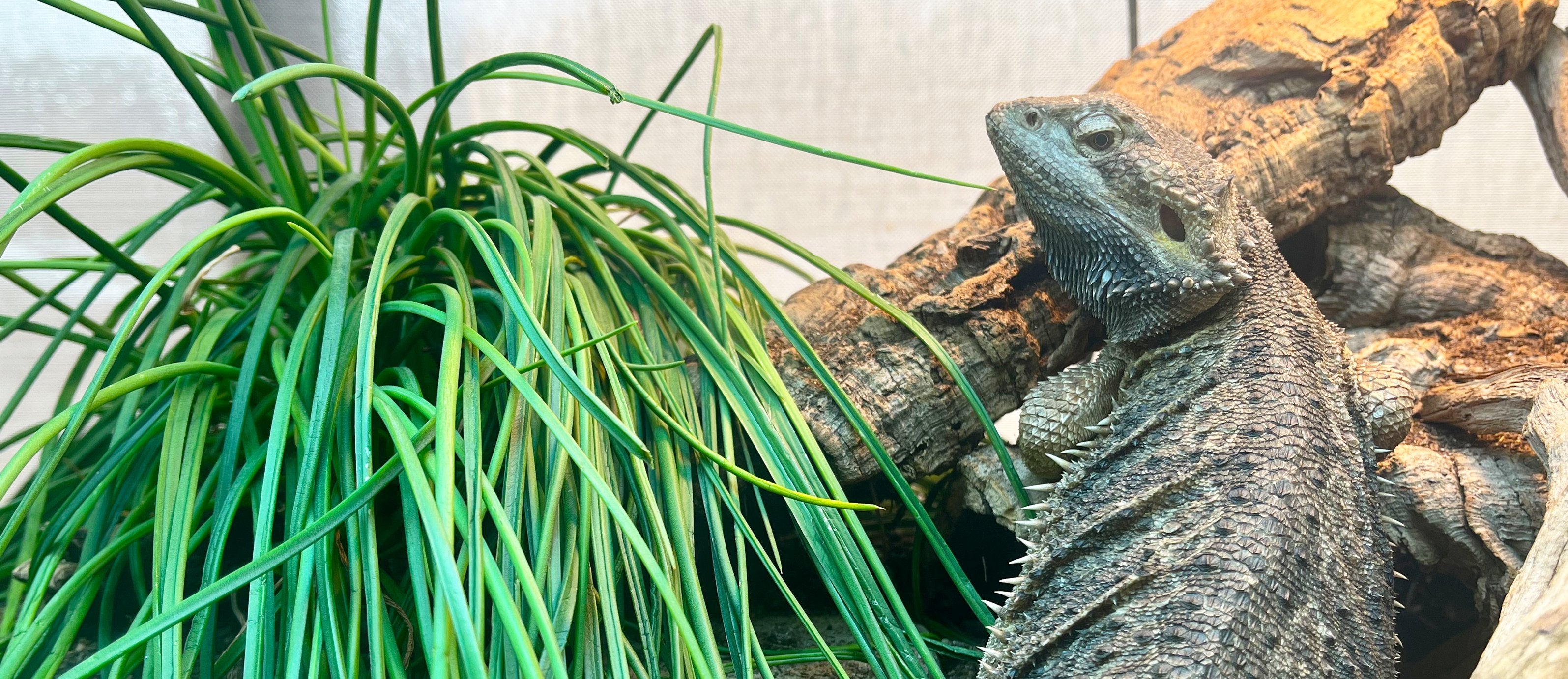 Organically grown desert terrarium plants for your Bio Dude Terra Sahara bioactive terrarium! Nutritional spineless cacti, reptile safe succulents, aloe's and much more. Provide your reptiles the ability to forage and graze as nature intended. Only at the Bio Dude.
PLEASE READ PRIOR TO ORDERING LIVE PLANTS - LIVE ARRIVAL GUARANTEE
Live Plants - The Bio Dude cannot ship plants to California due to restrictions. When shipping plants, The Bio Dude takes special care to wrap each plant individually using paper towels or butcher paper. Additionally, plants are always packaged in a separate box from other products. However, it is crucial to be aware that The Bio Dude cannot guarantee live delivery of plants if the temperatures, either at your location or at The Bio Dude's facility, are below 40 or above 95 degrees Fahrenheit.
Desert Terrarium Plants