Plants for herbivores and grazers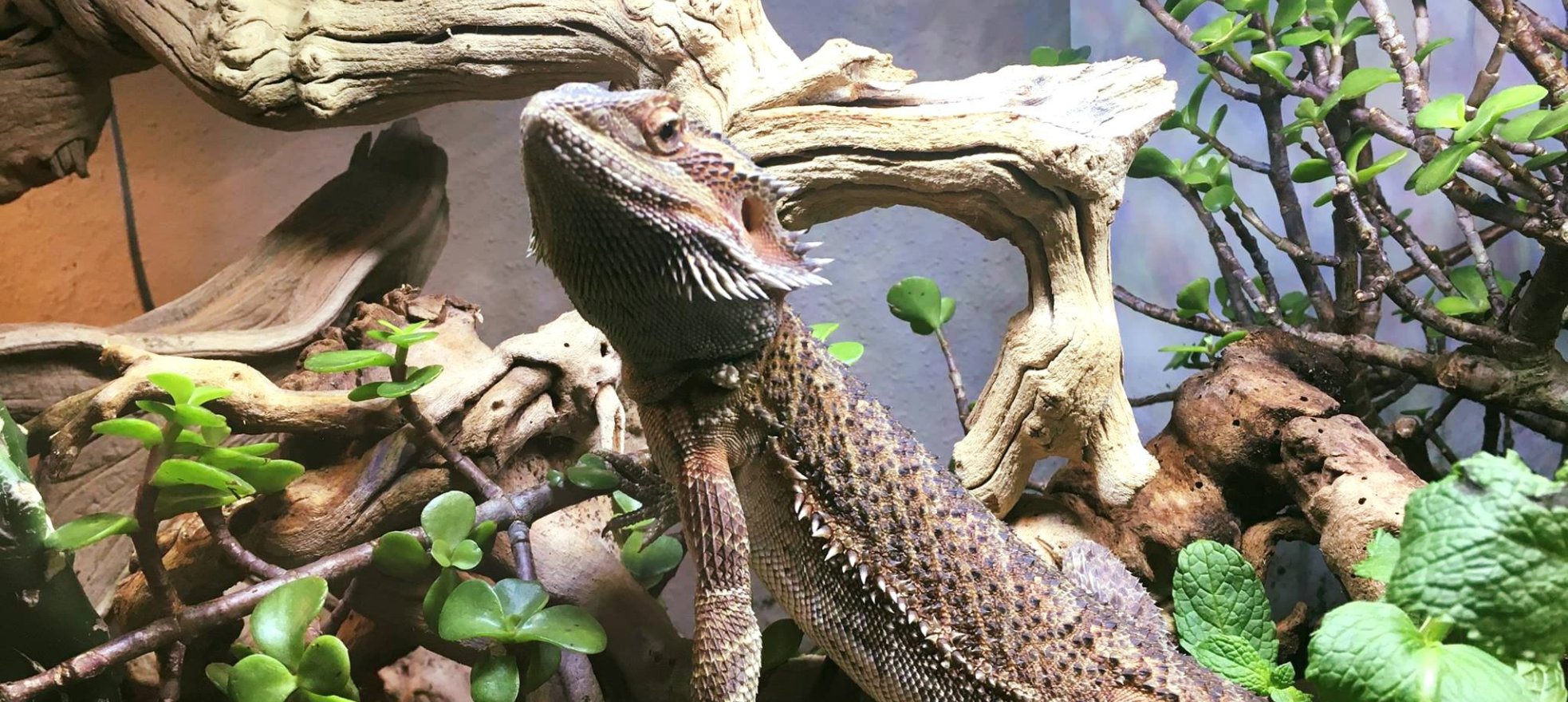 In this collection you will find a variety of different plants that are not only palatable for herbivores and omnivores, but many of them will be relished by the inhabitants. Great for Bearded dragons, blue tongue skinks, iguanas, tortoises and other  grazers will quickly relish having these treats in their enclosure. Please check out the description of each plant to ensure that it is suitable for your pet. 
It is recommended to thoroughly wash all plants prior to introducing into your terrarium. Not sure if the plant below works for your habitat? Reach out to us at customercare@thebiodude.com or call 717 305 0684 for assistance. 
PLEASE READ PRIOR TO ORDERING LIVE PLANTS - LIVE ARRIVAL GUARANTEE

Live Plants - The Bio Dude cannot ship plants to California due to restrictions. When shipping plants, The Bio Dude takes special care to wrap each plant individually using paper towels or butcher paper. Additionally, plants are always packaged in a separate box from other products. However, it is crucial to be aware that The Bio Dude cannot guarantee live delivery of plants if the temperatures, either at your location or at The Bio Dude's facility, are below 40 or above 95 degrees Fahrenheit.
Plants for herbivores and grazers