Mini Terrariums and Speciality Vivariums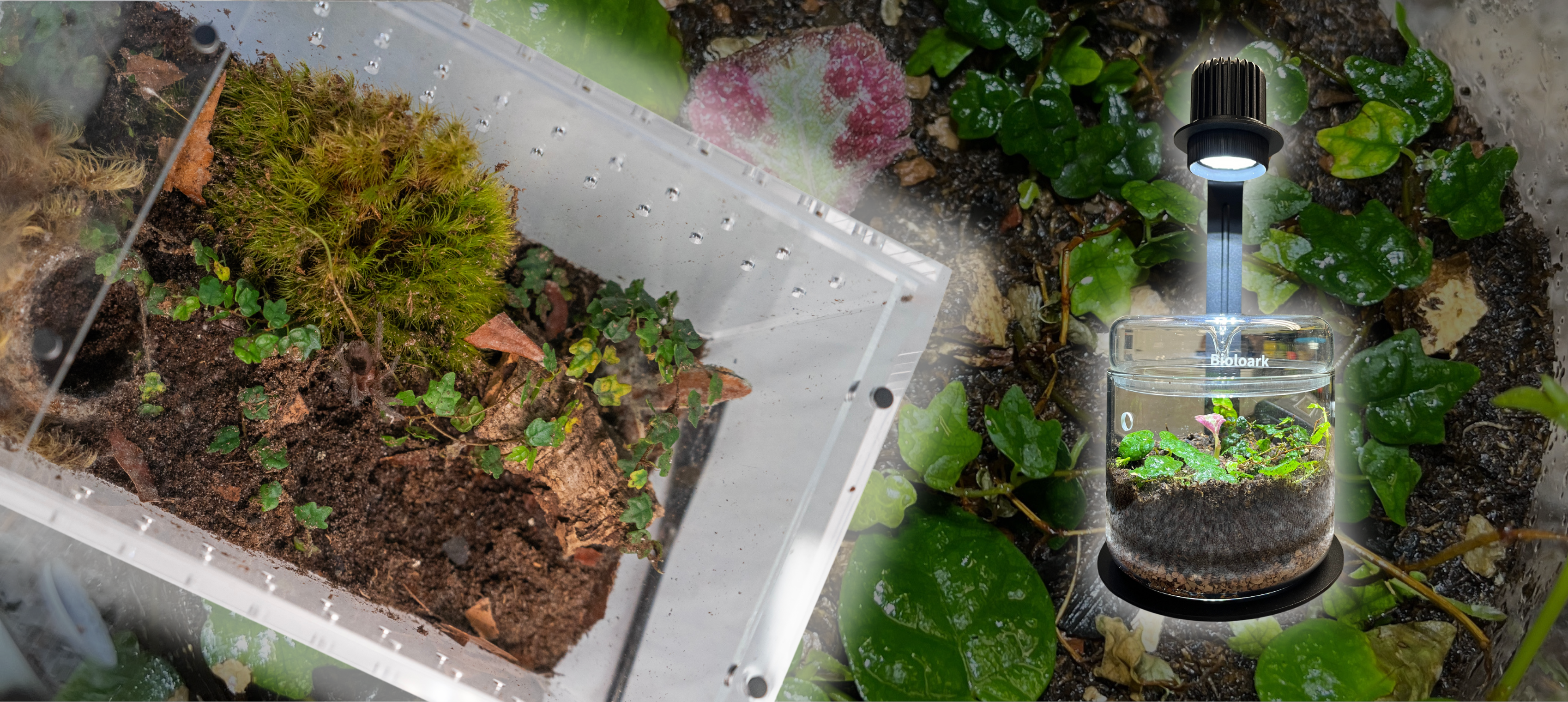 In this collection, you can find other types of enclosures that are great for lots of different animals; not limited to isopods, millipedes, tarantulas, smaller geckos and frogs. Not sure if these are good for you?
Micro-Terrariums and paludariums are becoming increasingly popular with lots of cheaper products out there. These all in one kits mini terrariums are amazing in quality and will pop in your living room!
Reach out to our customercare@thebiodude.com team and we can get you taken care of!
Mini Terrariums and Speciality Vivariums