Reptile Nuts, Botanicals & Seed Pods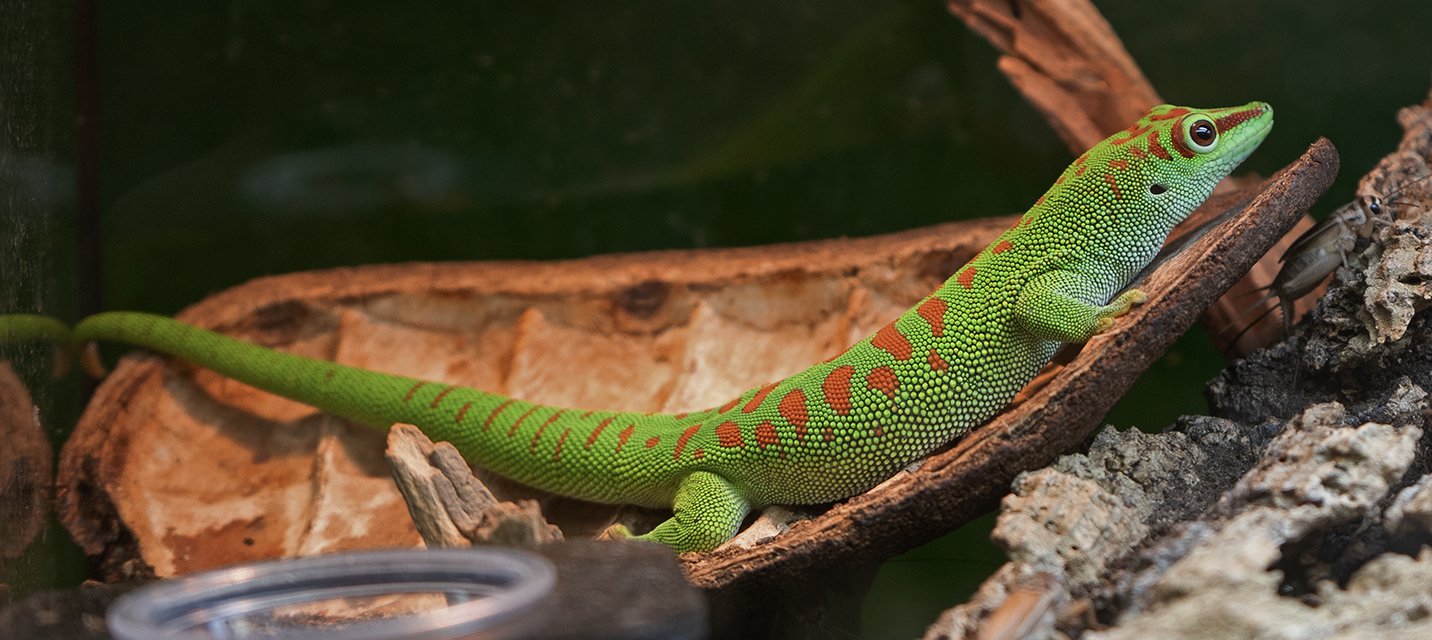 Seed and nut pods are excellent vivarium/terrarium accents. These small accents can be used as a water pool, egg laying site, hiding shelter, or for just decor!

If you need to ensure your pod can hold water, please reach out to us prior to ordering. We cannot guarantee they can hold water!
Springtails and Isopods absolutely love these with their dense, porous nature. Many of these seed pods and botanicals will also act as microbial hotspots for your essential fungal and bacterial process' established in your bioactive terrarium.

Reptile Nuts, Botanicals & Seed Pods