Reptile Habitat Supplies for backgrounds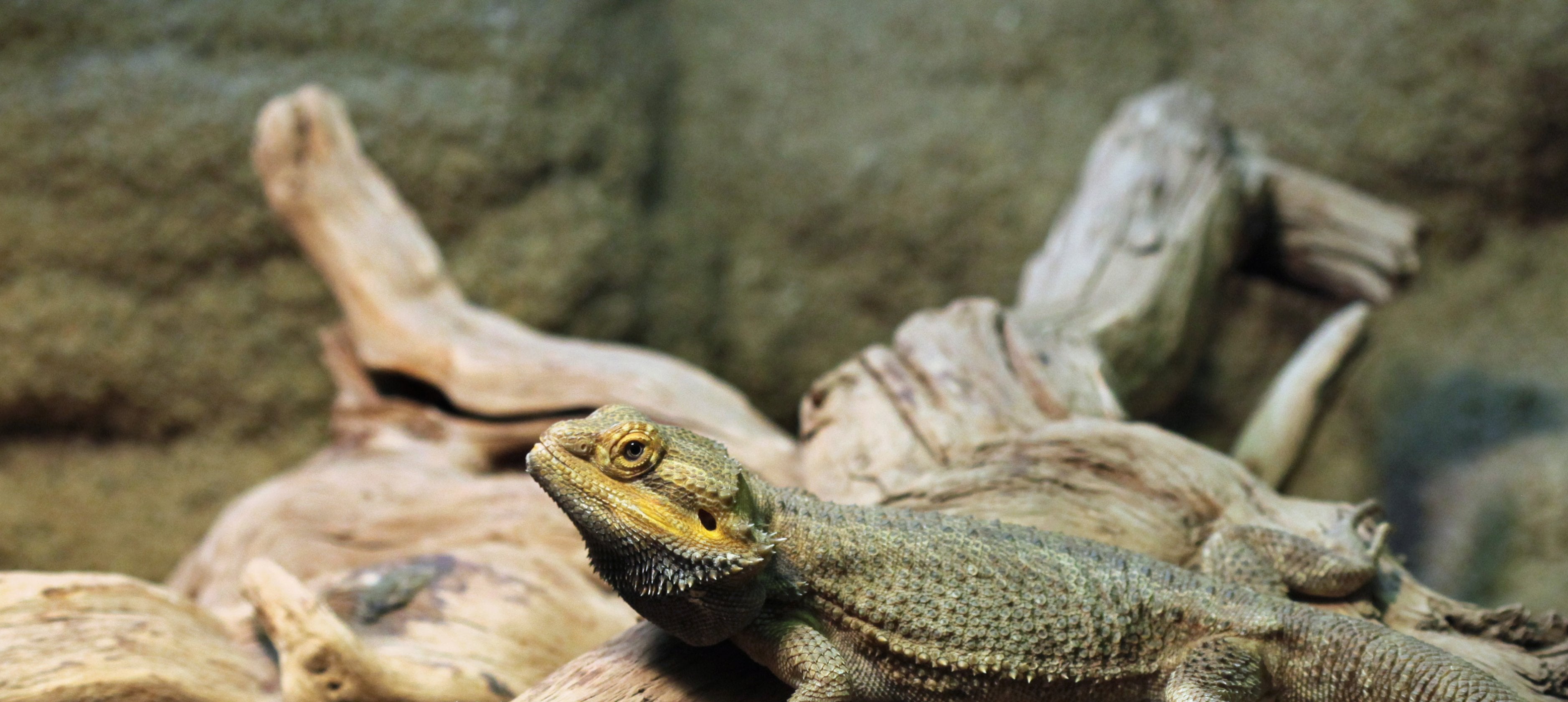 Creating your own DIY custom terrarium background can be extremely rewarding. While it is very time consuming, use these items below to help create a fine textured or open scape background to your desire.
A 3D background can be accomplished with many different materials. Lightweight rocks, woods and branching can all be utilized to create a multi-level and textured unique background for your terrarium.
(Pictured, built using Tarawa wood, Spider Wood, Seiryu Stone and The Dude's Clayground background mixture). We do not currently offer the Clayground background mixture...Want us to supply it? Let us know!
Not sure where to start? Reach out to us at customercare@thebiodude.com
Reptile Habitat Supplies for backgrounds