Pre-Built Terrarium Waterfalls and fountains
Pre-built waterfalls and fountains

These complete plug-in reptile waterfalls give your Bio Dude terrariums a unique pop. Exo Terra's high quality terrarium waterfalls are great for providing clean, fresh, moving water to your reptiles and amphibians and help raise ambient humidity. It is recommend to thoroughly clean each terrarium waterfall weekly and only use RO or Distilled water in these units to preserve the pumps.

Pre-Built Terrarium Waterfalls and fountains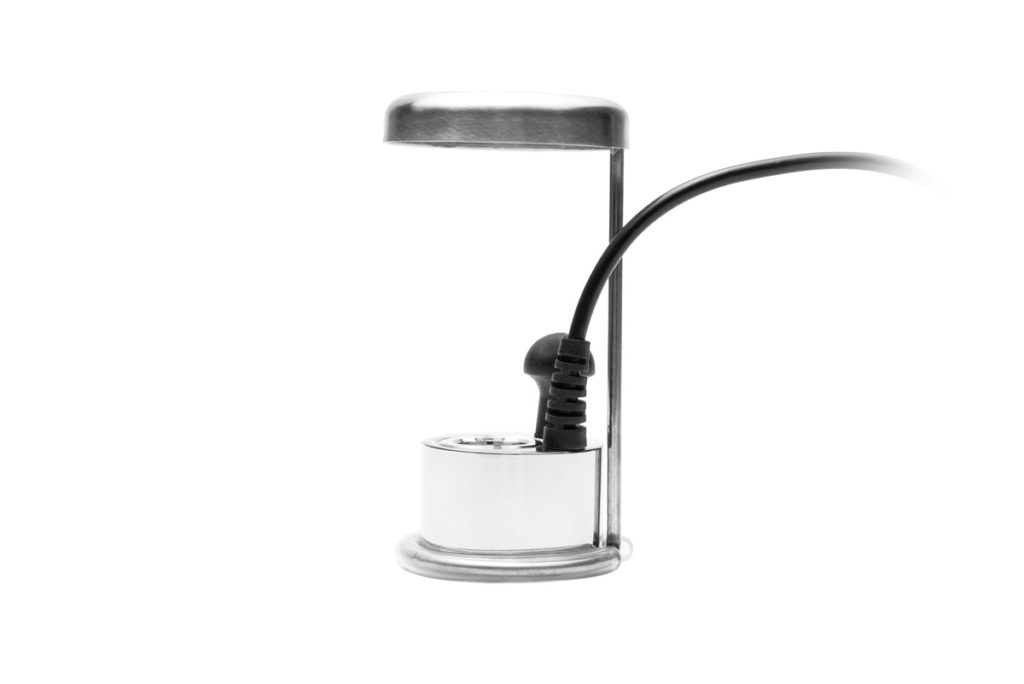 Atomizer Fogger and Mist Maker Set
$44.95
ATOMIZER Mist Maker Set The Ultum Nature Systems Atomizer Mist Maker is an ultrasonic mister designed to emulate jungle-like conditions for tropical terrestrials and aquatic plant species grown emergent. Atomizer produces a gentler layer of fog to increase humidity levels and support healthy plant growth. Included is the Splash Guard which...