Vivarium Hood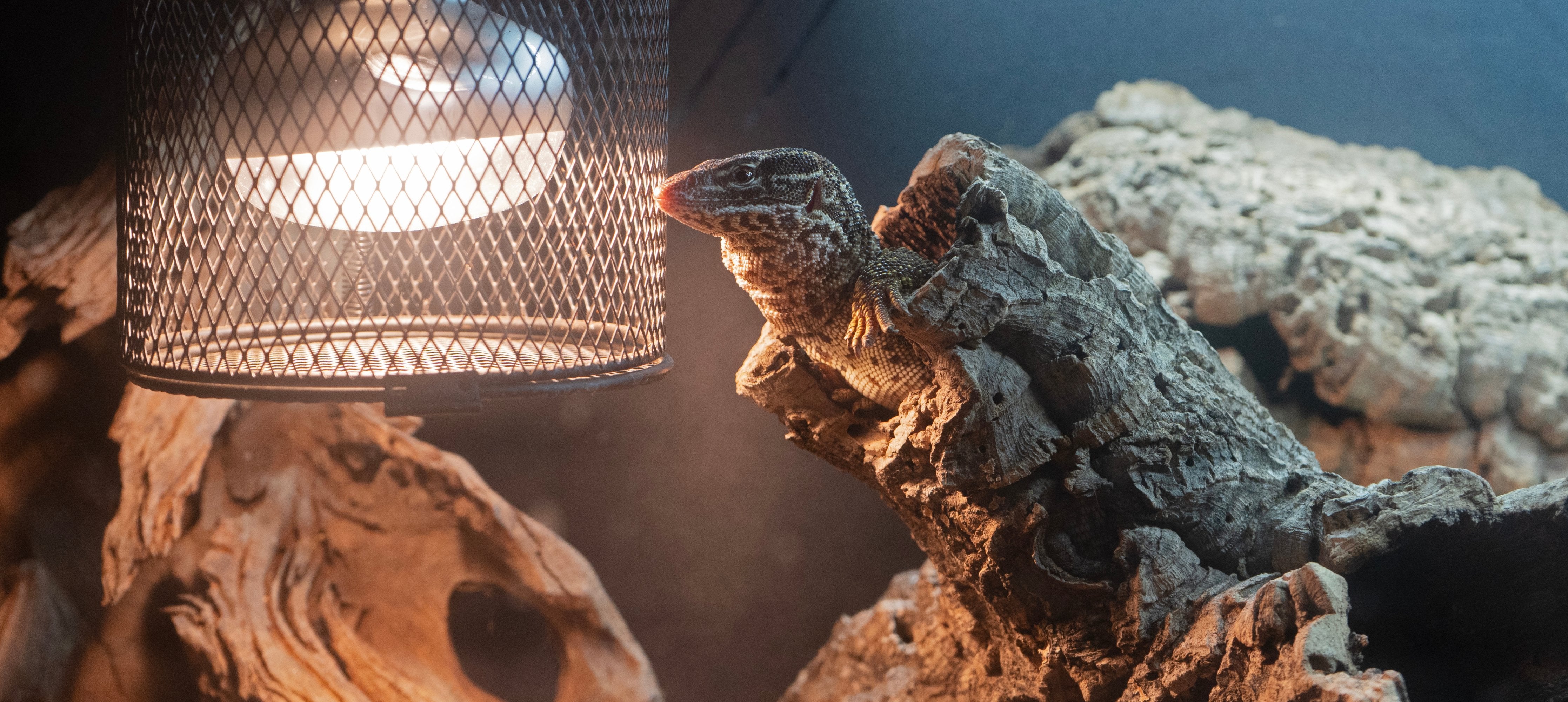 Complete Terrarium heating domes, fixtures and more! Each heating fixture is ready to provide your burrowing herps the necessary parameters for long term success.

Providing necessary heat and UVB is imperative to the long term health of your pet. Reptiles are solar powered, so  it is important to provide an  efficient, effective source of heat.

Want to know more about why heating is so important, check out this video:
Terrarium Heating and Lighting Fixtures
Natural Terrarium Hood 12"
$29.95
Zoo Med naturalistic terrarium hood 12"  Great for utilizing the Bio Dude 6" LEDS. The 6" LED screw perfectly into the socket creating a beautiful, covered hood that protects and covers the LED. Perfect for smaller vivaria such as 10 gallon, 20 gallon, and 12 x 12 x 18 terrariums. UVB and heat bulbs up to 40 watts can also be utilized to provide...