LED fixture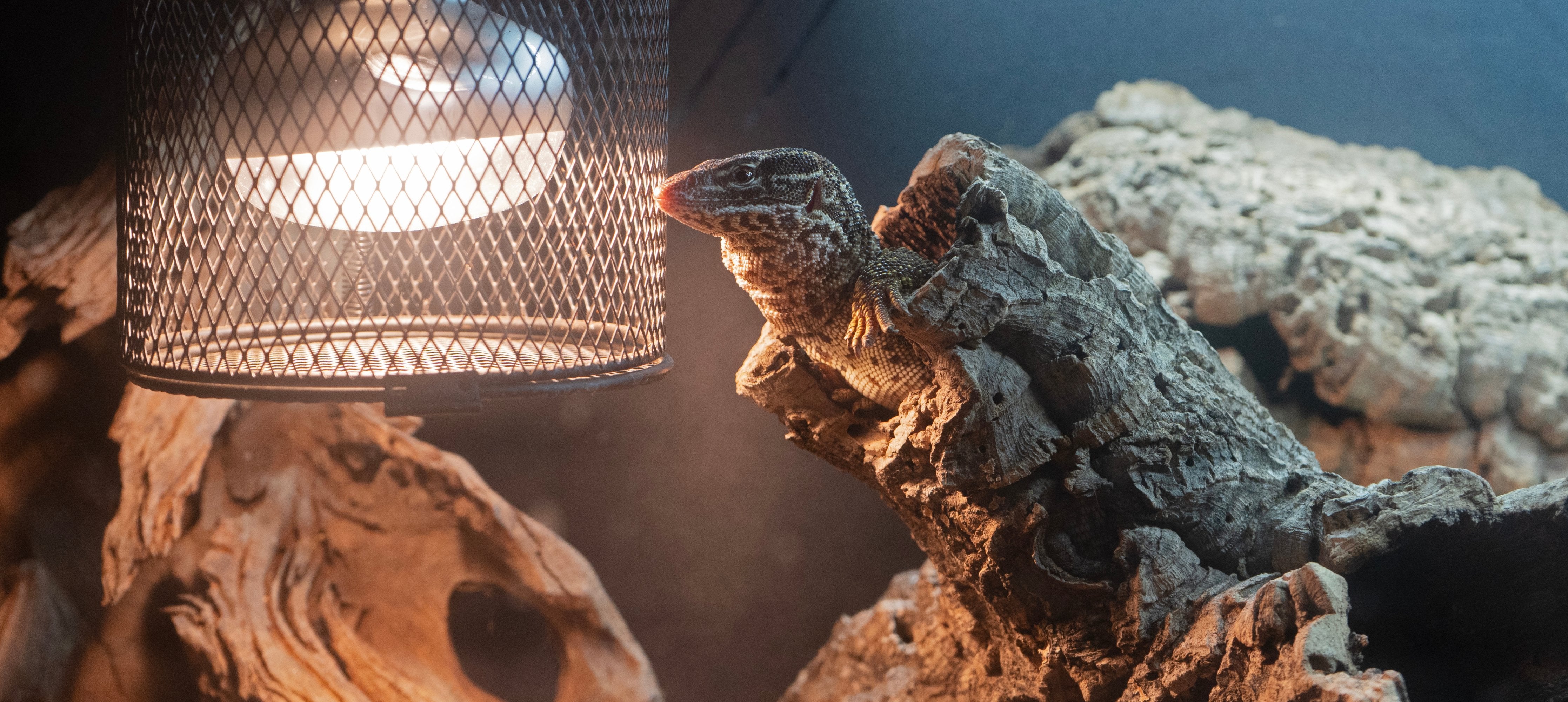 Complete Terrarium heating domes, fixtures and more! Each heating fixture is ready to provide your burrowing herps the necessary parameters for long term success.

Providing necessary heat and UVB is imperative to the long term health of your pet. Reptiles are solar powered, so  it is important to provide an  efficient, effective source of heat.

Want to know more about why heating is so important, check out this video:
Terrarium Heating and Lighting Fixtures
Exo Terra Compact Top
$52.95
The Exo Terra Compact Top Canopy is a compact fluorescent terrarium canopy designed for use with the Exo Terra glass terrarium. This easy-to-install canopy accommodates compact fluorescent bulbs or low wattage incandescent bulbs. A combination of different bulbs can be used, such as Bio Dude LEDs or smaller wattage heat bulbs to create the ideal...