Reptile Misting Systems and Parts
Reptile Misting Systems for Terrariums
One of the most important aspects of reptile and amphibian husbandry is the regulation of their biome. Automatic reptile misting systems are excellent for ensuring they are consistently hydrated, on a healthy rain cycle which will overall benefit their health long term. Automatic terrarium misting is a necessity for most reptiles kept in screen cages, such as chameleons. It is very important to know what type of husbandry you are providing to give your herps the healthy life they deserve!

How can I tell that my reptile is getting enough water? What are common signs of dehydration in reptiles? Let the Dude's blog guide you!
Mist King parts are identified via color for the Dude's order fulfillment specialists to ensure the correct product is shipped. 
Reptile Misting Systems and Parts
Mist King Value 1/4" Plug In Tee - DARK GREEN
$3.49
The MistKing Value ¼" Plug In Tee is a great replacement part for the top of "T" nozzles, or to merge 2 single nozzles into one double nozzle. For use with the MistKing Automatic Misting System.
Mist King Value 1/4" Plug - DARK PURPLE
$1.29
The MistKing Value ¼" Plug can be used to plug any open 1/4" quick connect MistKing Fittings. The MistKing Value ¼" Plug is for use with a MistKing Automatic Misting System.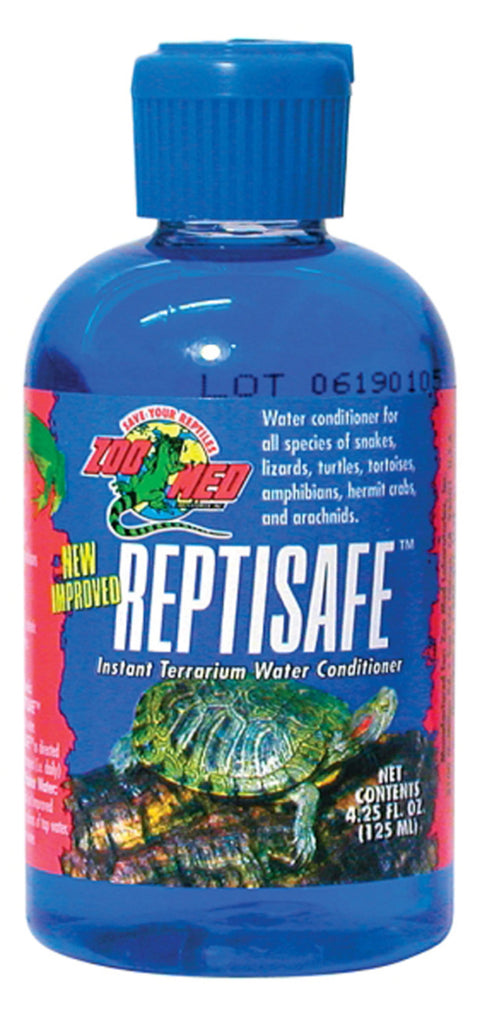 ReptiSafe water conditioner 4.25 oz
$6.95
The first instant terrarium water conditioner. Great for reptile water bowls, chameleon drip water systems, amphibian enclosures, and aquatic turtle tanks. ReptiSafe removes chloramines and chlorine, detoxifies ammonia and nitrites, and provides essential ions and electrolytes which help to hydrate newly acquired animals. Also stimulates slime ...