Plant LED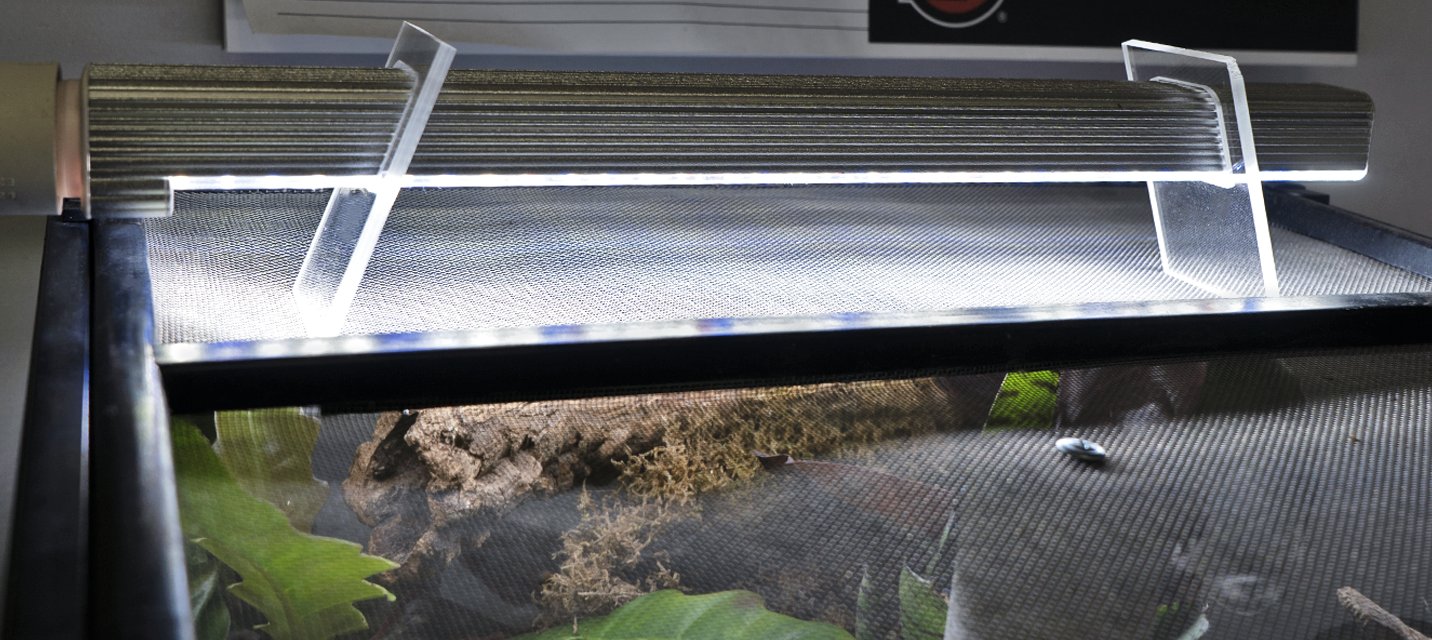 Permium t
errarium LED Reptile Lighting for terrariums, paludariums, aquariums and more!
The next generation of LED reptile lights are here with the Dude's assortment of grow lights. Available in sizes of 6", 16" and 22" these lights provide an excellent PAR and will grow plants, mosses and illuminate your bioactive terrarium. Boasting a 1 year warranty glow with the Dude and see why these lights have changed the LED lighting game for our industry.
Lots of different sizes and other brands available. Efficient and high quality these various LEDs will fit any size and budget.
https://www.thebiodude.com/blogs/helpful-husbandry-faqs/photoperiod-is-important-to-your-pet-reptile-here-s-why
Not sure which LED or plant light is for you? Reach out to the Dude Crew at customercare@thebiodude.com and we can guide you!
Terrarium Plant Lighting - LEDs, T5 and others
Fluval Plant Bluetooth Nano LED Aquarium Light Bluetooth (15 Watt)
$93.95
Operated exclusively via the FluvalSmart App on your mobile device, Plant Nano LED is designed to help you grow bigger, more vibrant plants in a small freshwater aquarium or enclosed living bioactive terrarium. KEY FEATURES: Programmable, gradual 24-hour light cycle settings (sunrise, midday, sunset and night) 6 unique band waves for full spect...
Fluval Plant Spectrum 3.0 Bluetooth LED Light
$143.95
Plant Spectrum LED is designed for hobbyists who want to maintain a thriving live plant aquarium. Featuring free FluvalSmart App technology, the light offers a variety of customizable options controlled via Bluetooth on your mobile device. Programmable, gradual 24-hour light cycle settings (sunrise, mid day, sunset and night) 6 unique band wave...